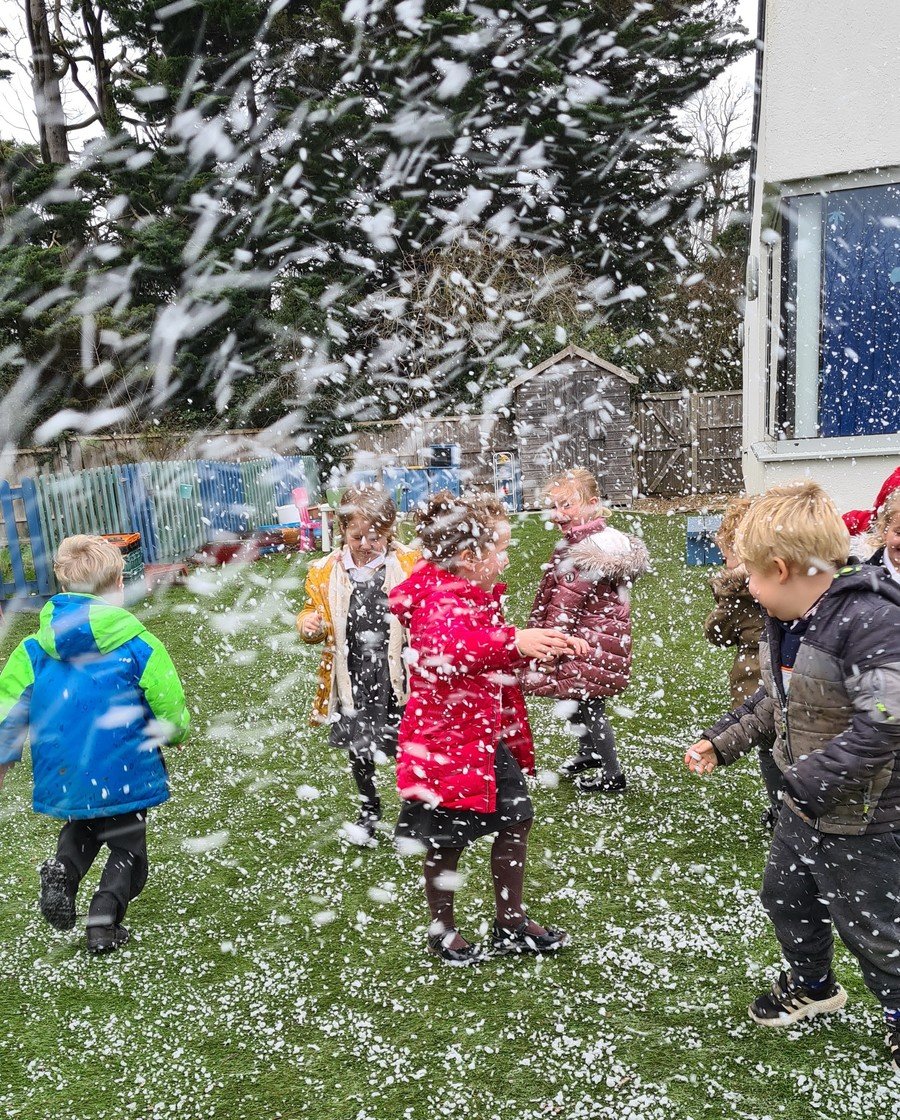 Mrs Connolly bought us a snow machine for Christmas!
As a school community we collected a wonderful amount of toys for the local foodbank Toyshed appeal!
UKS2 have been making moving toys with a CAM mechanism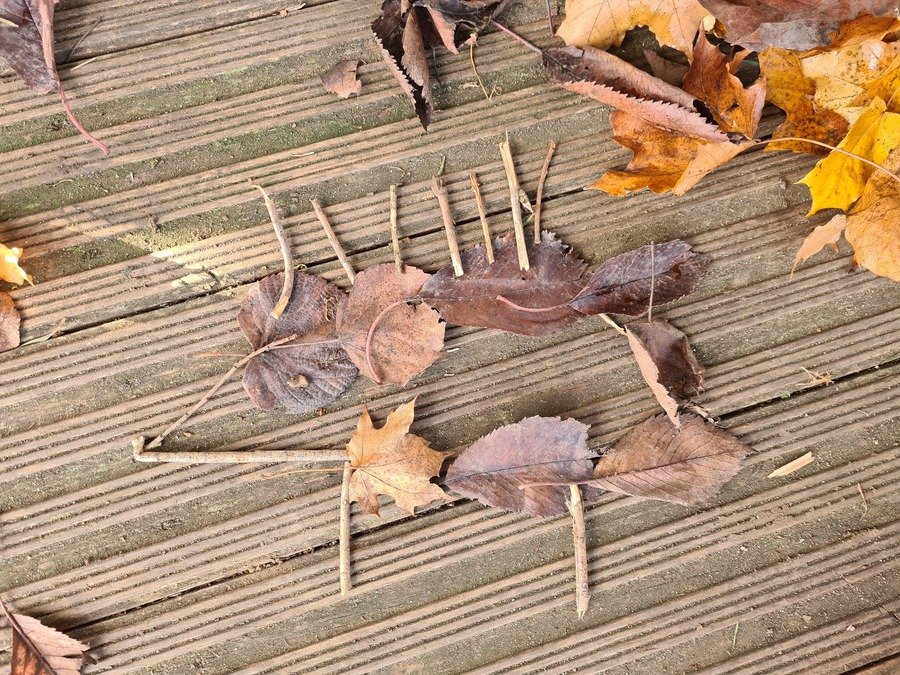 In Forest School KS1 made hedgehogs!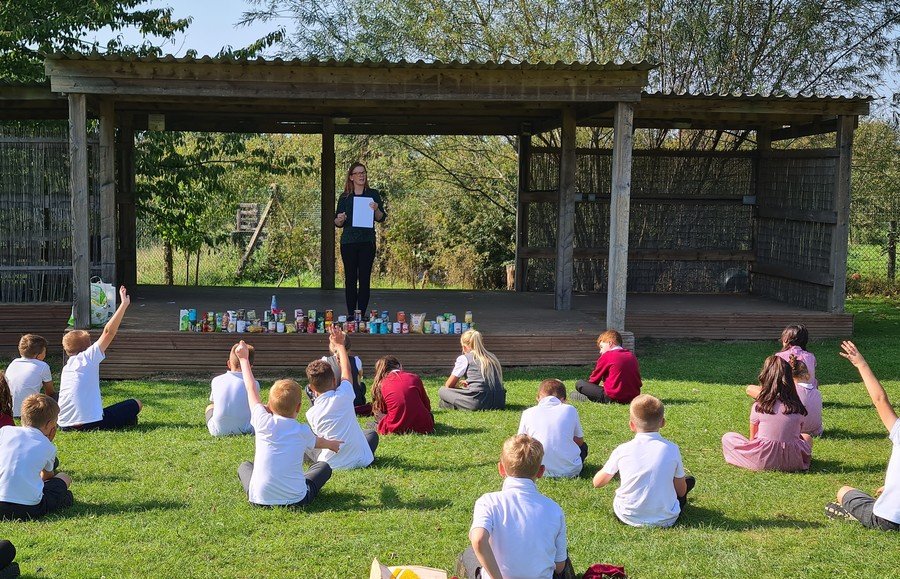 This year we had an outside Harvest Service and collected for the Food Shed.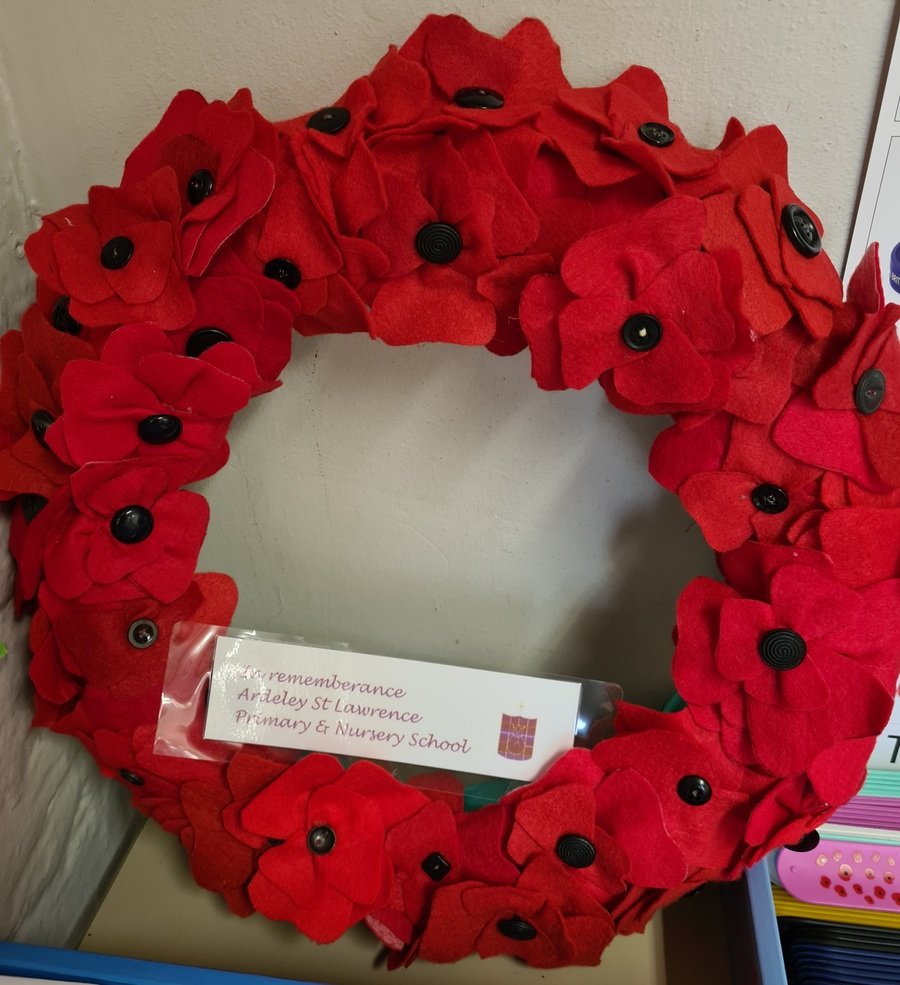 Our Remembrance Wreath, made by the children for the village war memorial.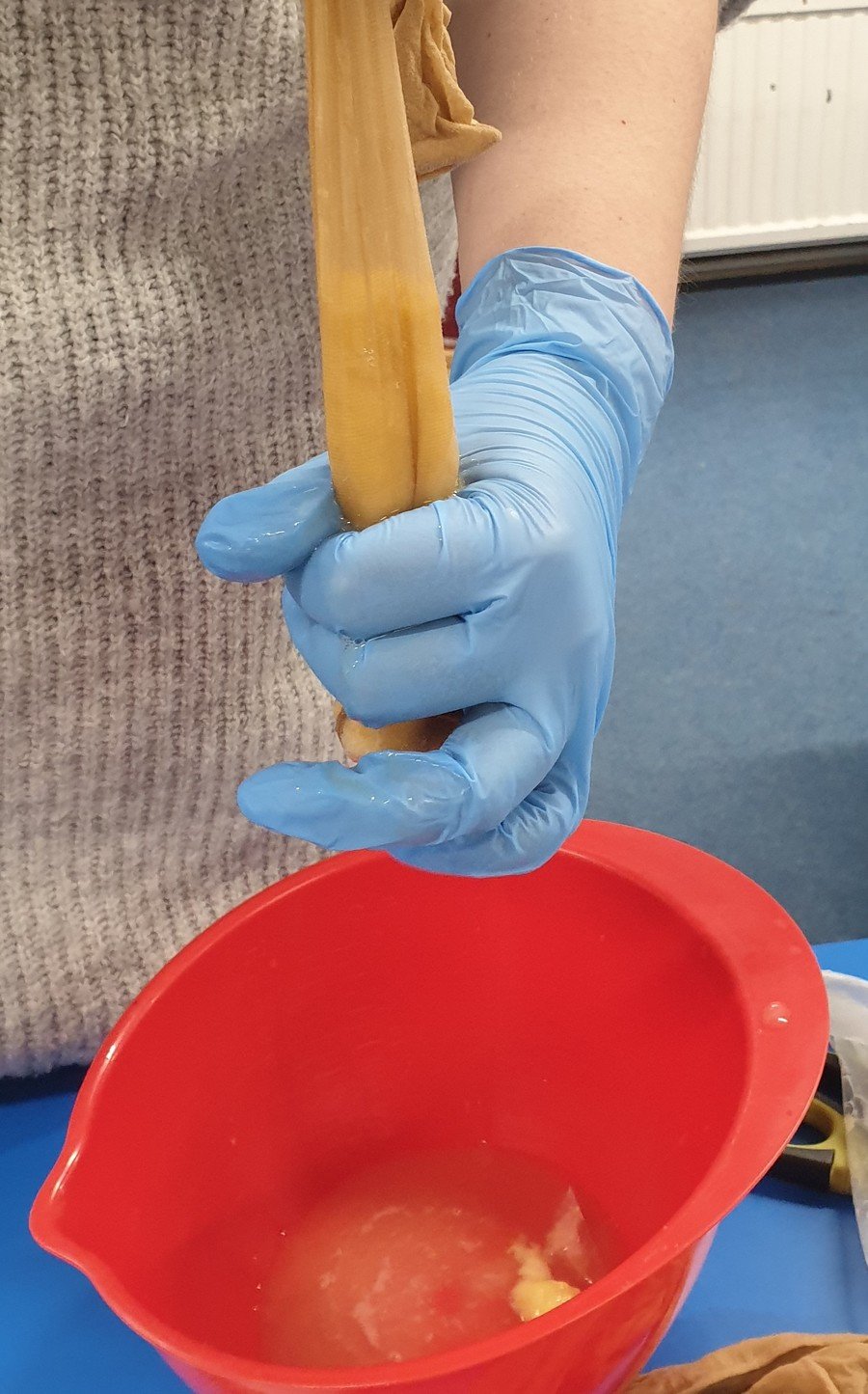 Our Year 3 & 4 have been learning about the digestive system!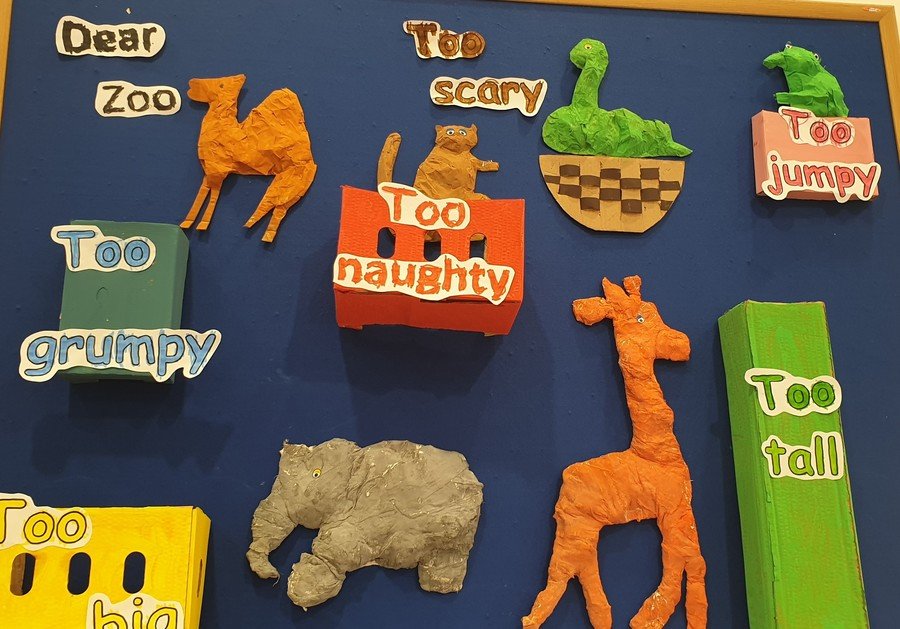 EYFS have been making Modroc animals for the story 'Dear Zoo'.
Year 3 & 4 have been testing, making and assessing biscuits. It's hard work but someone has to do it!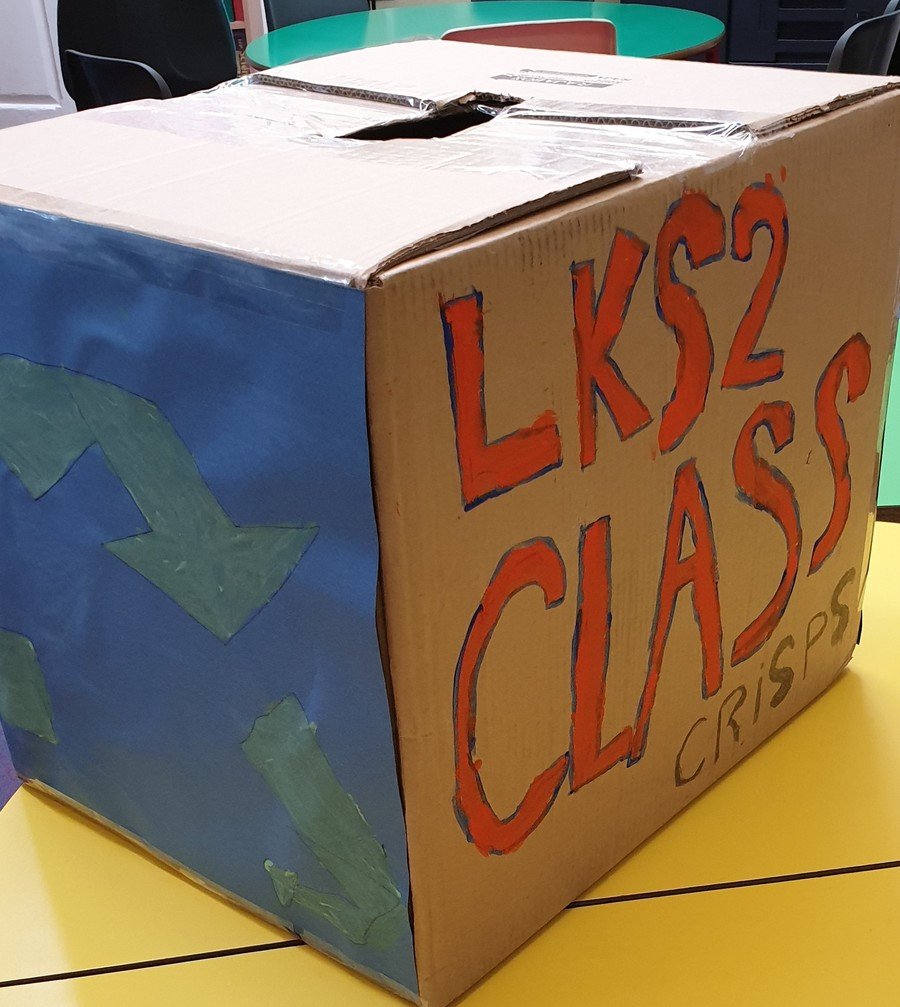 The School Council have started to collect and recycle crisp packets.
Our school have collected a 'Reverse Advent Calendar' - for the Food Shed. Such generosity was shown by our families - thank you!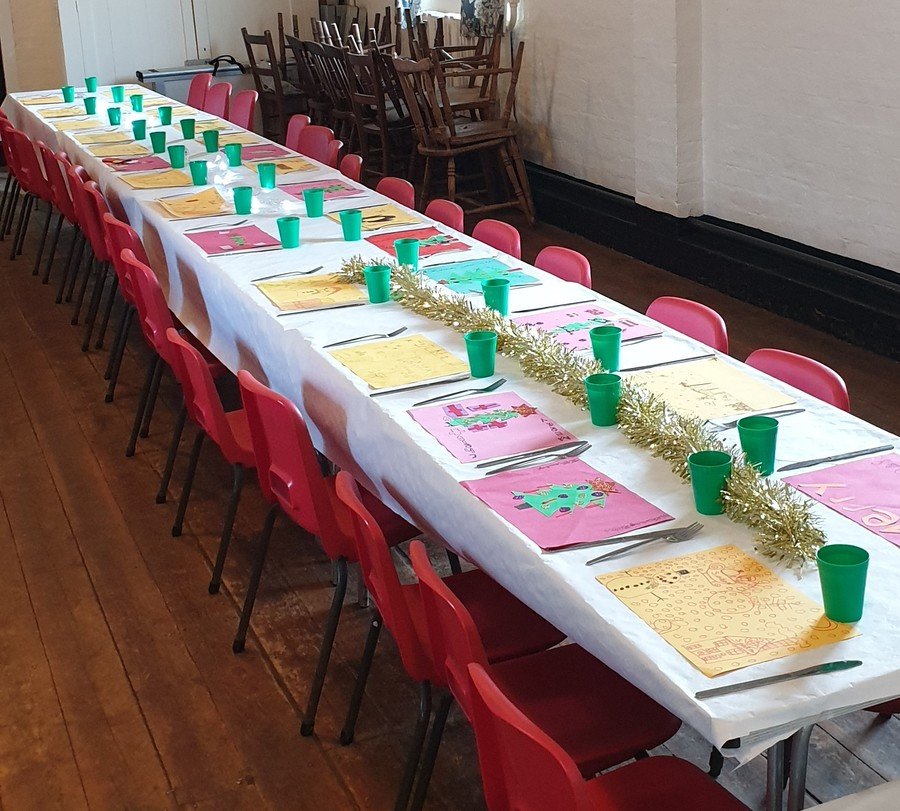 The whole school celebrate Christmas together with a wonderful Christmas dinner and a visit from Father Christmas!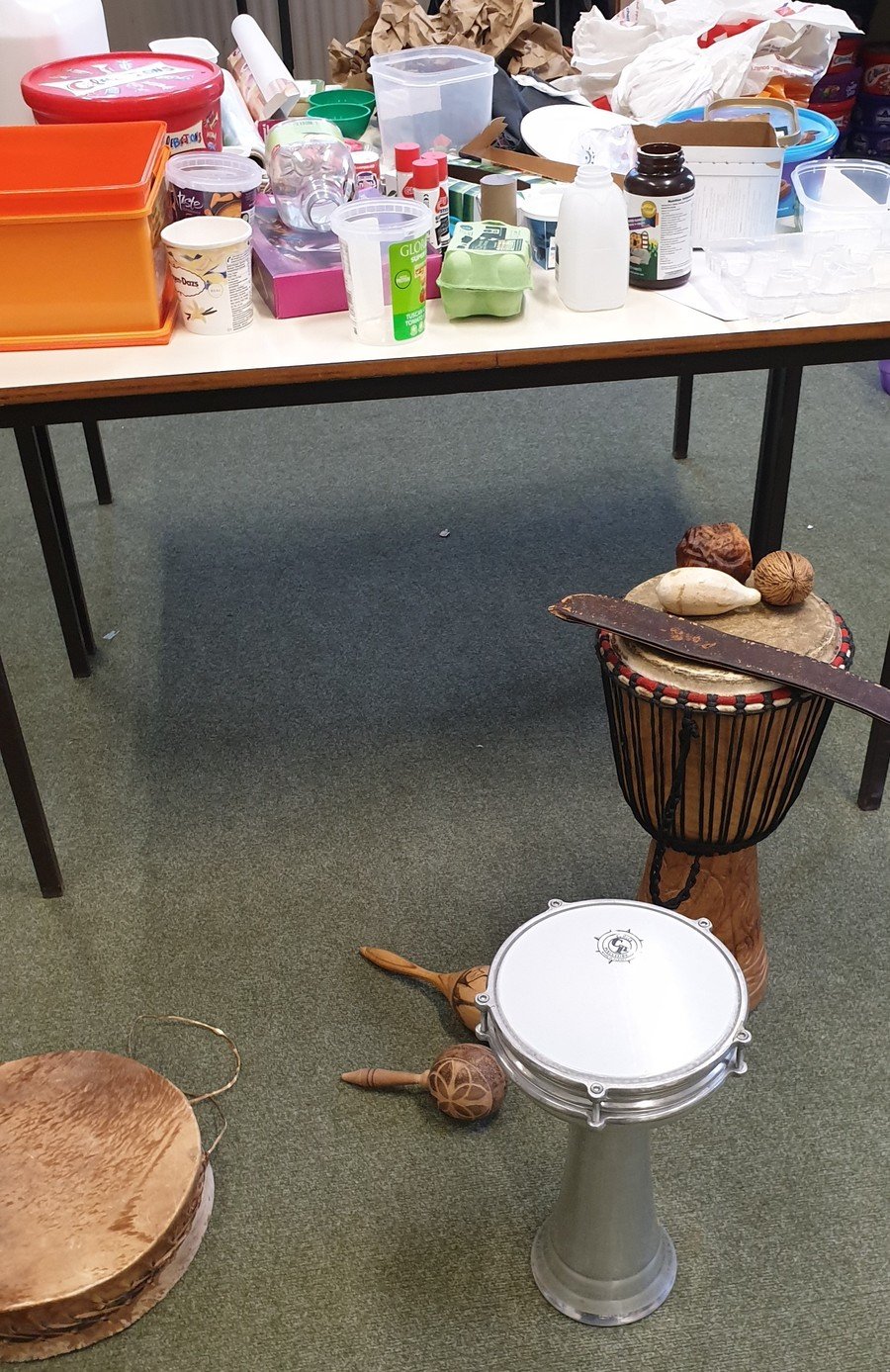 UKS2 are learning about Ancient Civilisations; as part of this they are making Mayan drums in DT, using recycled items.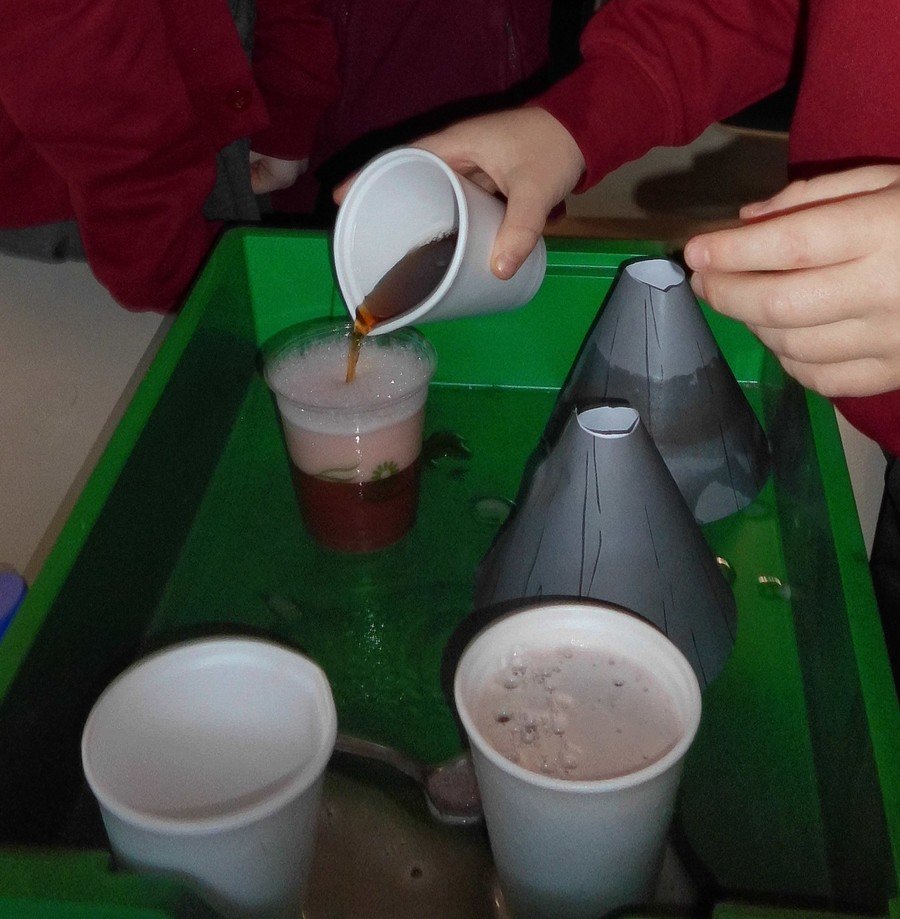 LKS2 have been making volcanoes using chemical reactions!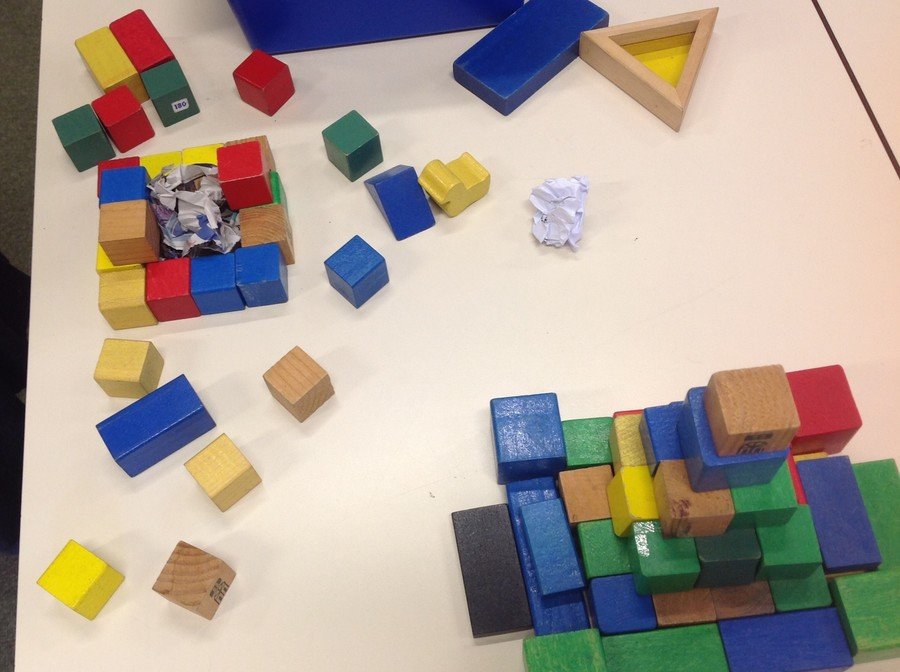 UKS2 have been studying Mayan temples and made their own based on the building techniques used.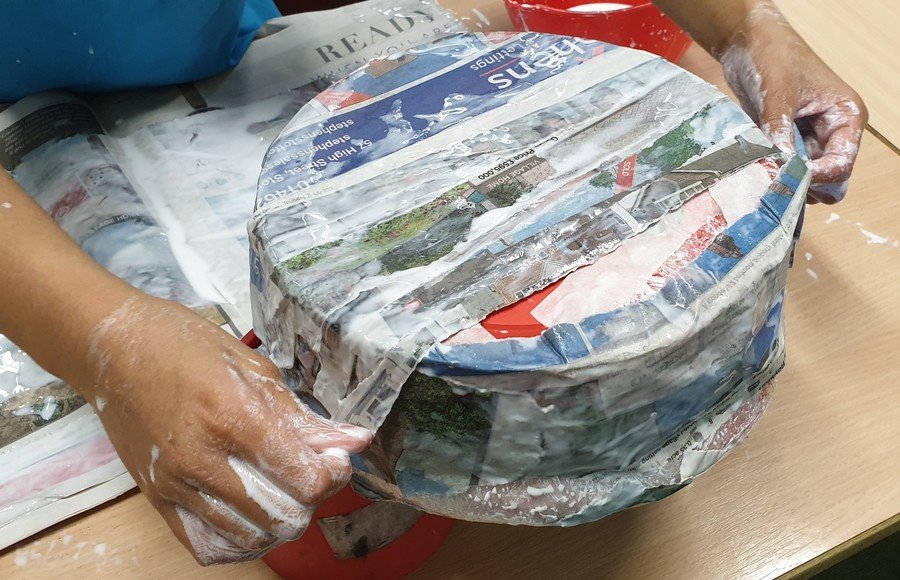 UKS2 are making their Mayan musical instruments
using paper mache.
And the finished instruments...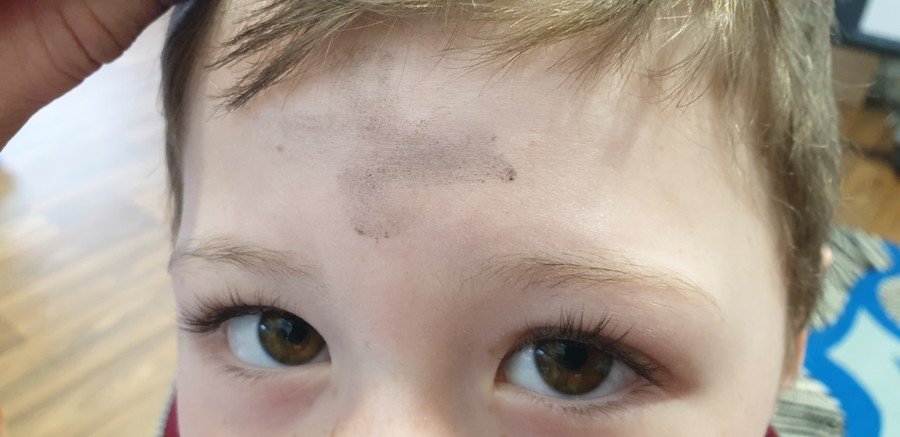 EYFS learned about Ash Wednesday and Lent. They had ash crosses on their foreheads.
Our KS1 class have enjoyed trying out Numbots today - an interactive programme to help them learn number facts.
The whole school took part in an Active hour for Sport Relief! We had two different activities, exercise to music and circuits outside.
Our Easter knitted characters (hiding a creme egg) are back on sale for charity in the run up to Easter!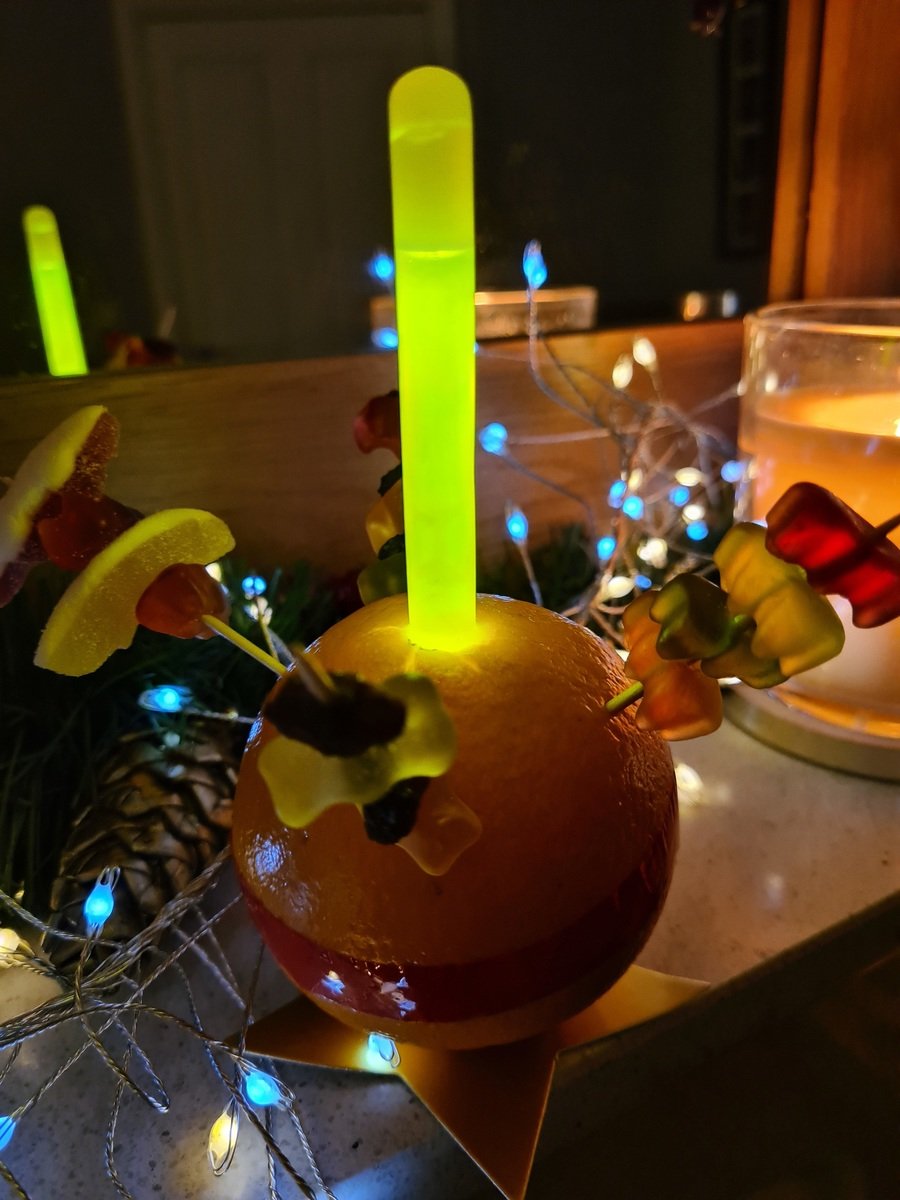 Every child in school was given a Christingle in a bag to make at home, by the local church Ardeley St Lawrence.

LKS2 have been making prototypes of structures that would withstand an earthquake.
KS2 enjoyed a visit from Queen Elizabeth 1 as part of their history topic.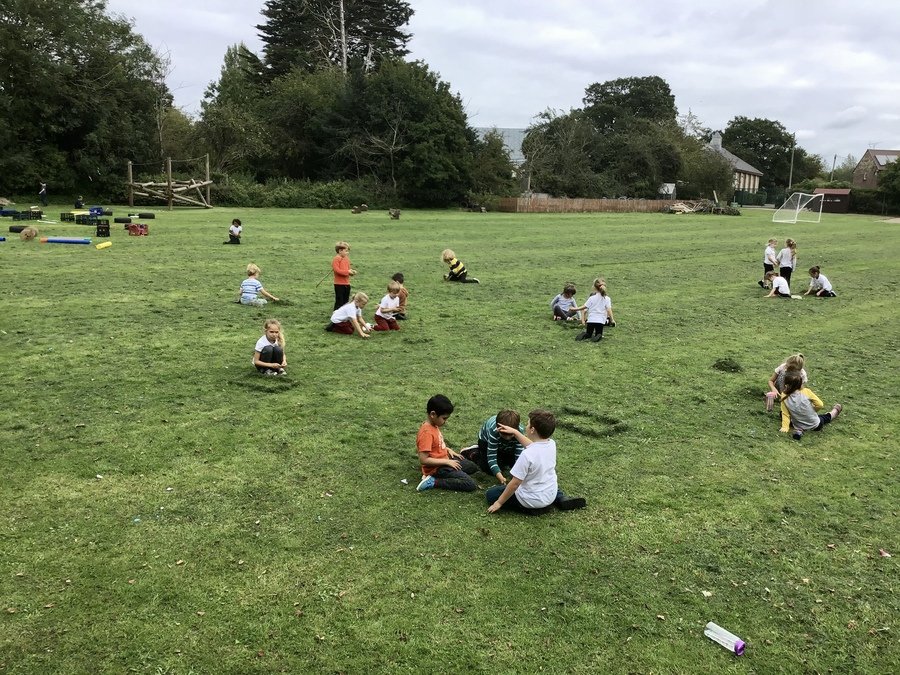 Our Forest School sessions are such fun! Here the children are making pictures with natural items.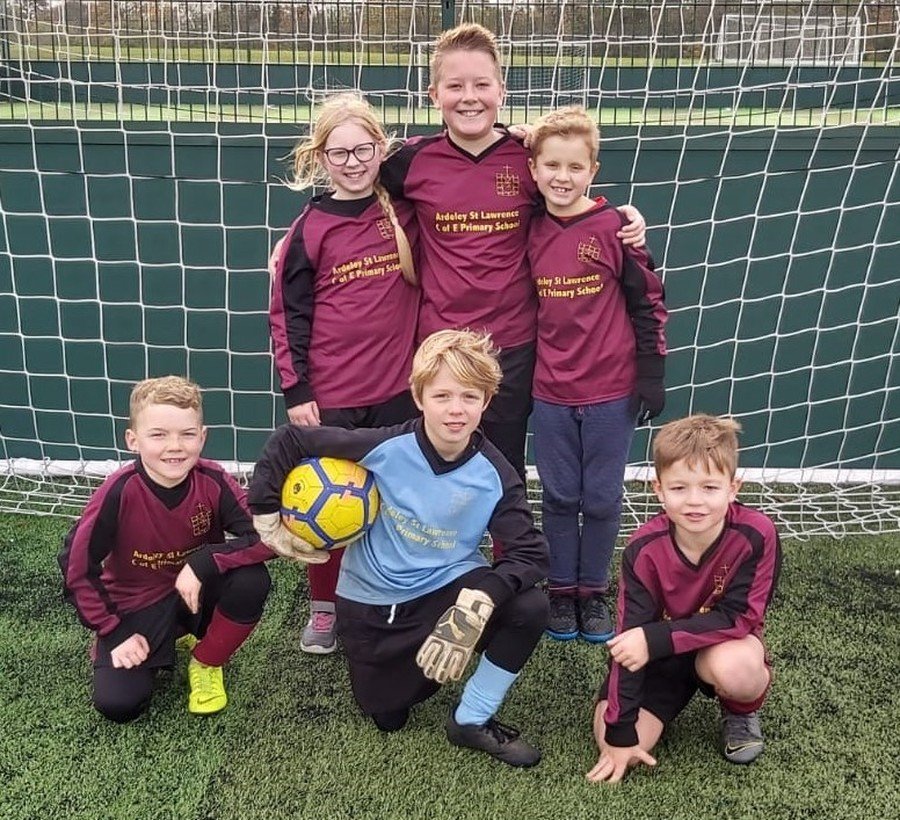 Semi finalists in the 'Small Schools' Football Tournament! Well done Team Ardeley!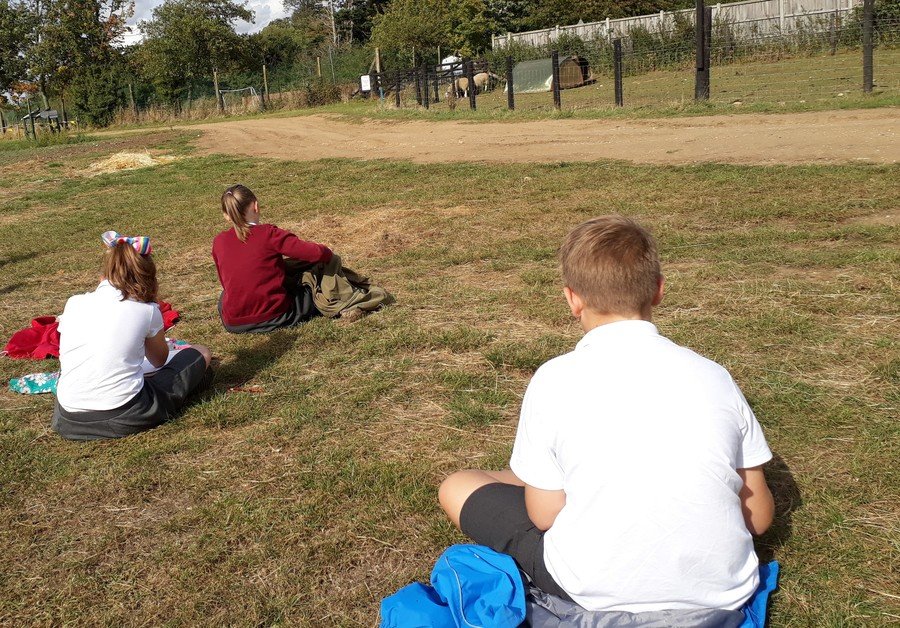 Life Drawing by Year 5 and 6 at Church Farm.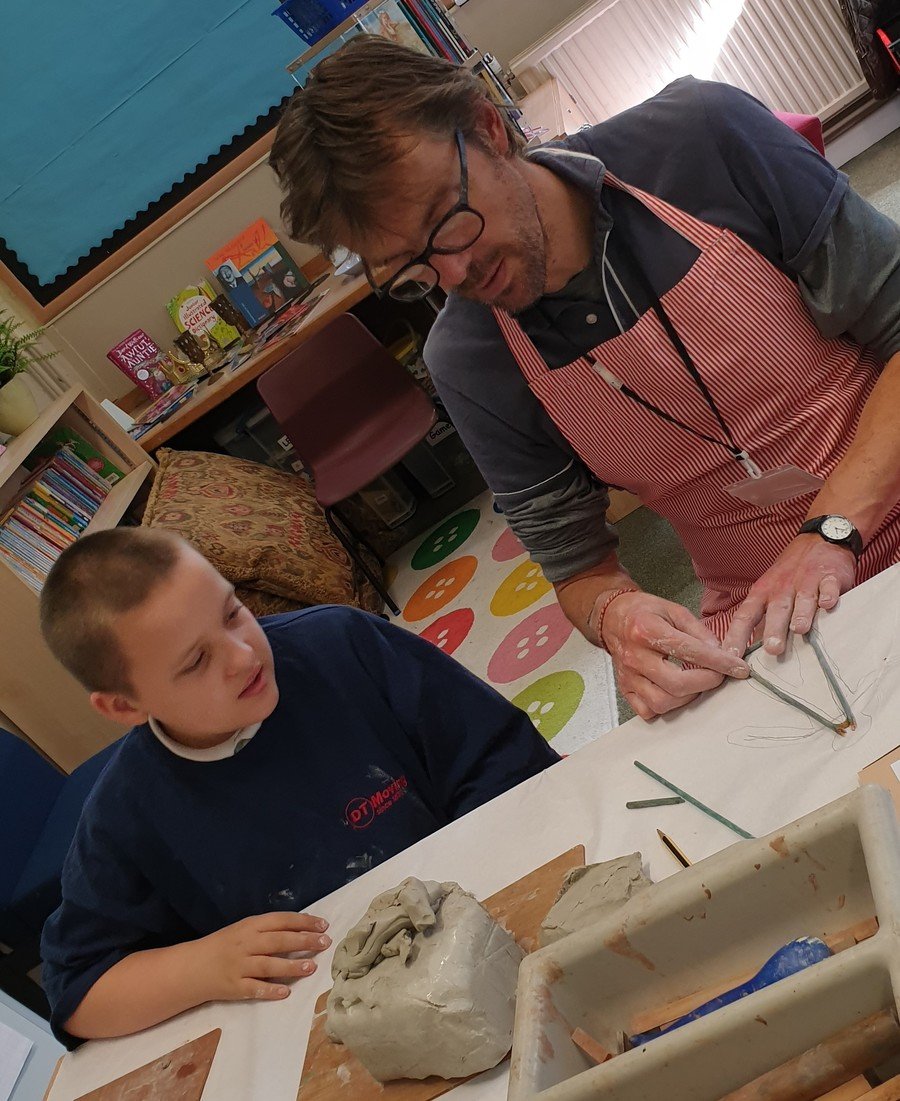 A local sculptor came to work with Year 5 & 6 on their Salvador Dali inspired sculptures.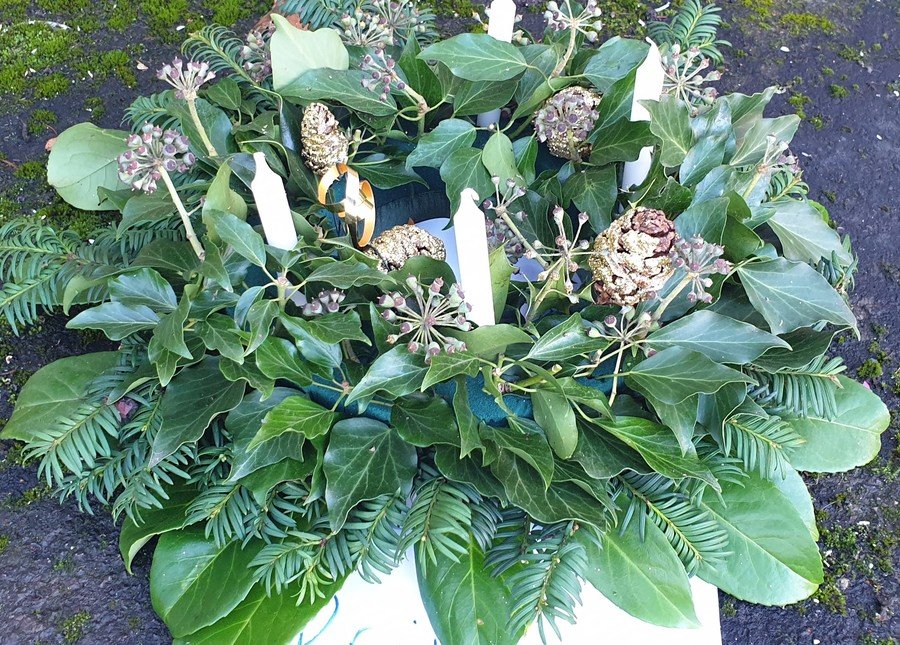 Year 5 & 6 have been making Christmas Wreaths.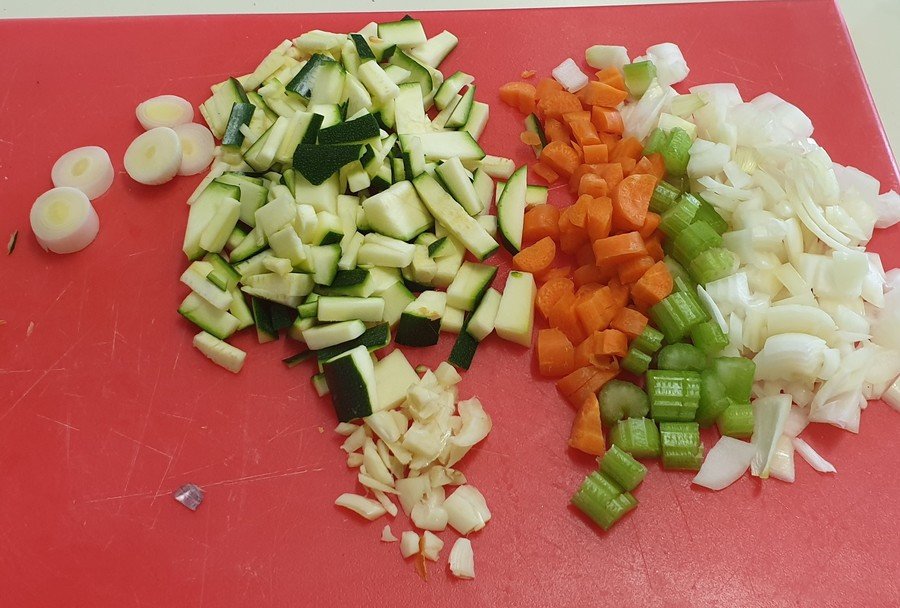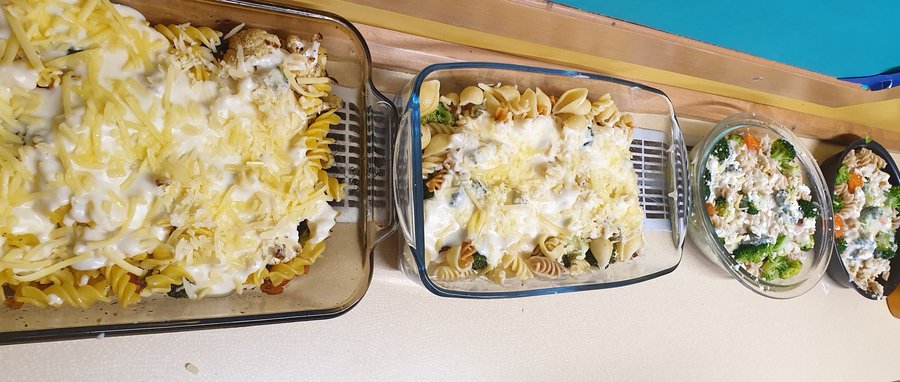 UKS2 have been making dishes with seasonal vegetables. They planned their dishes, chopped the vegetables and then cooked the sauces. The dishes smelt delicious!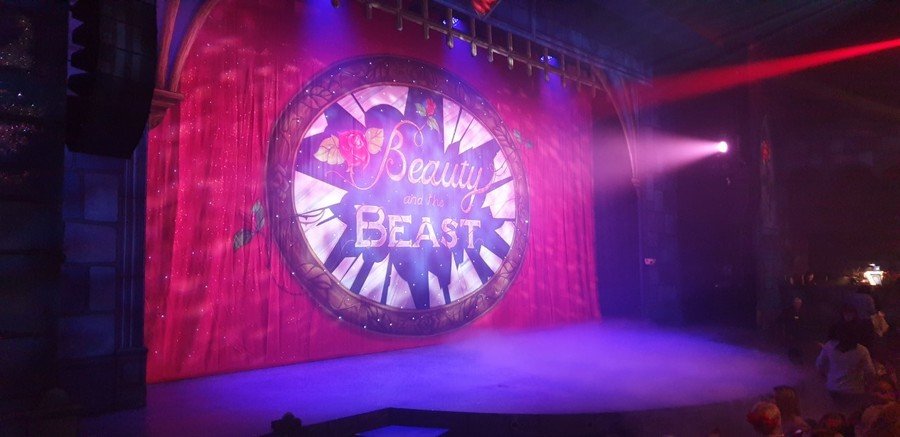 The whole school went out to the Pantomime in January. We had a great time singing, cheering and booing!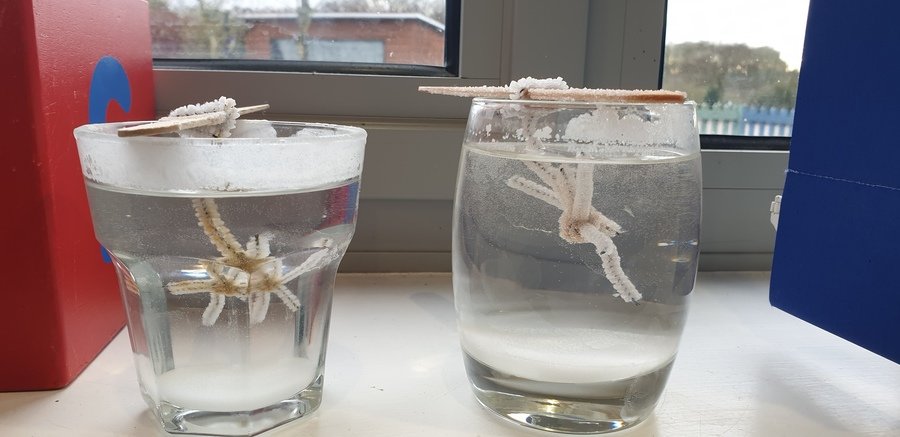 EYFS have been growing salt crystals in Science!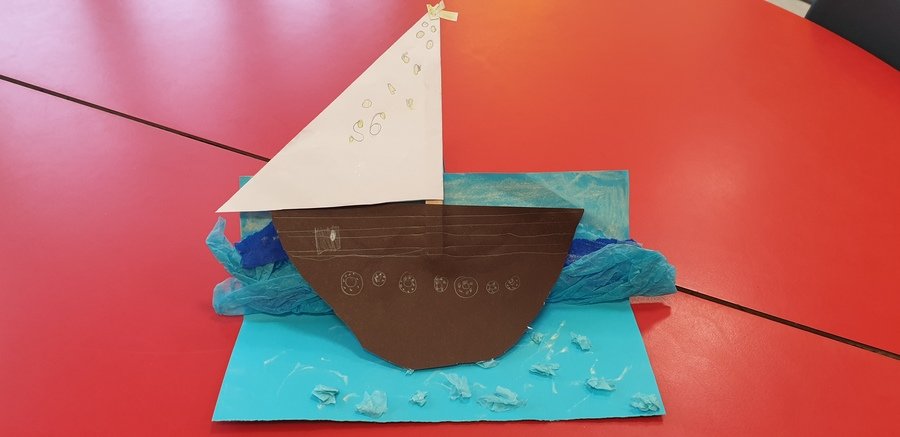 KS1 are studying Mixed media in Art. They have used a variety of media to make the sea and the boat and then have put them together to make a 3D picture.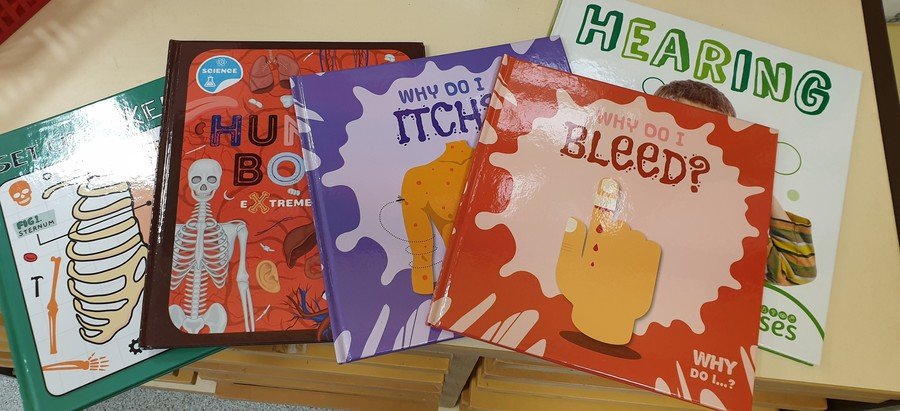 After lots of fabulous fundraising we have started to buy new non fiction books for our library that match our units of work.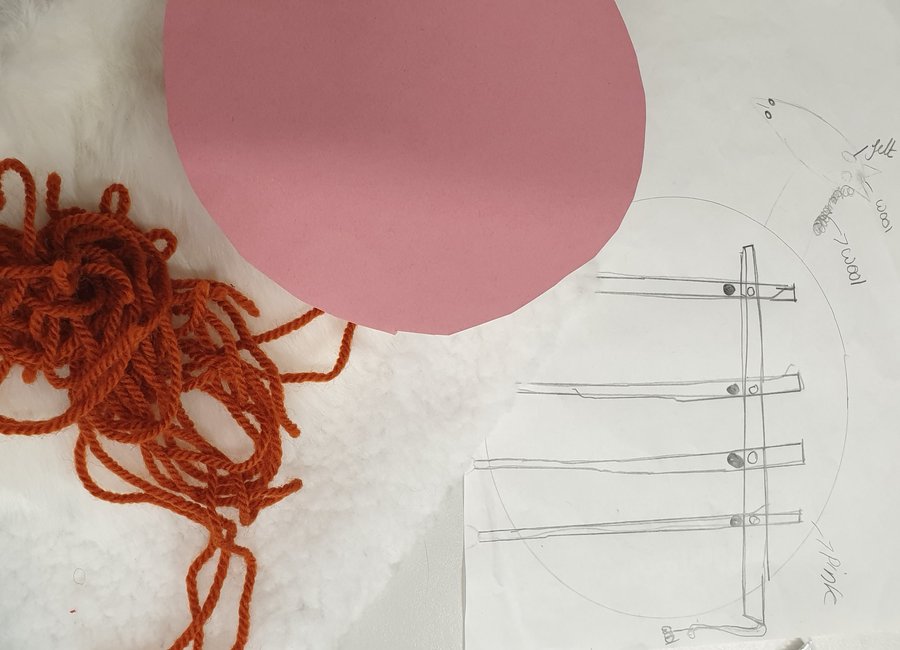 LKS2 are making animals using levers in Design Technology.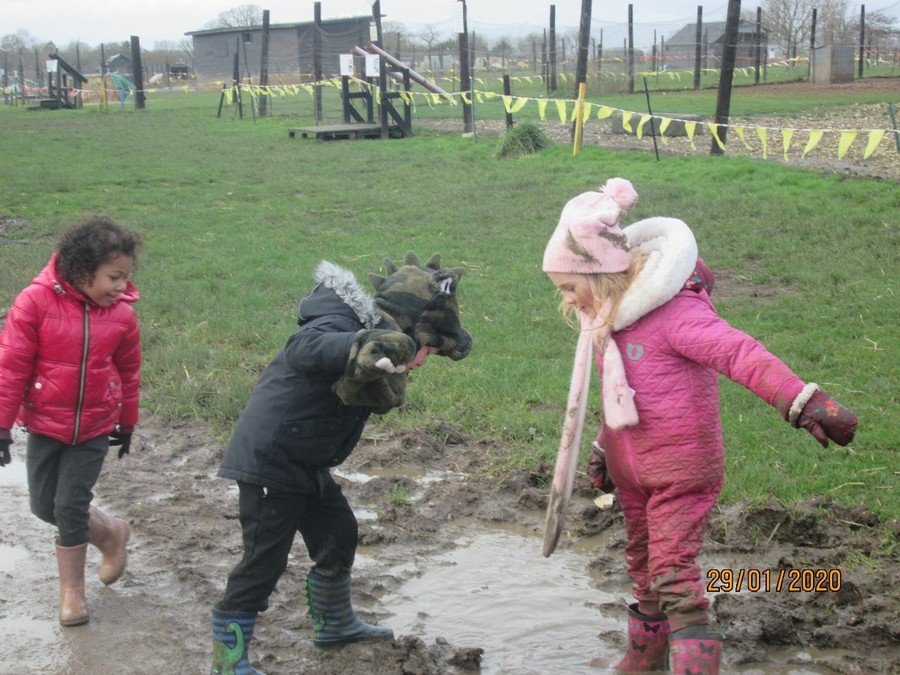 EYFS have been on a very muddy 'senses' walk!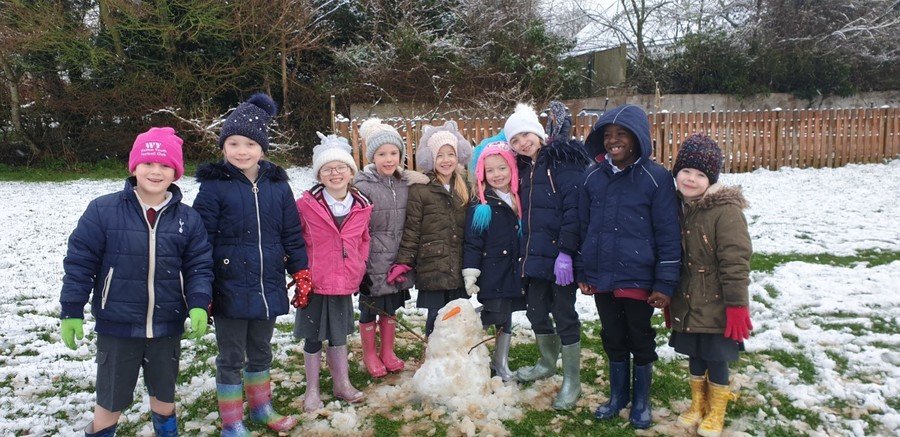 A quick snow flurry and snowmen appeared - they melted just as fast!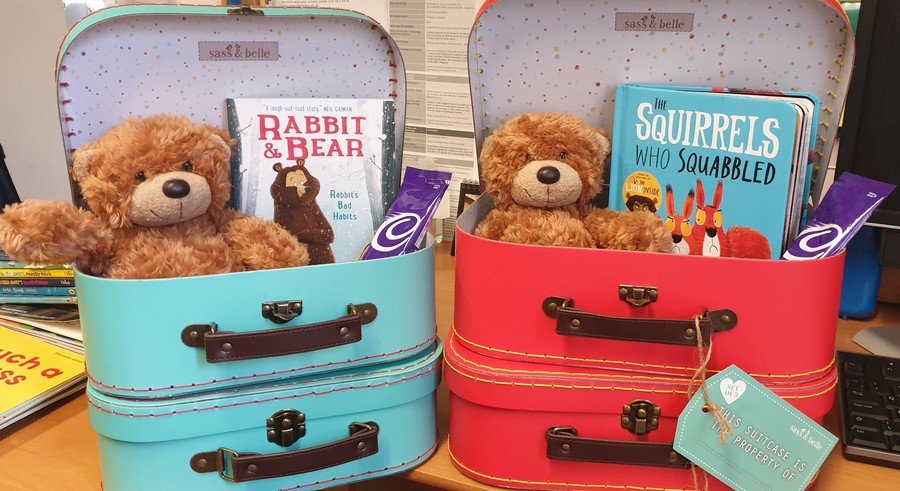 This week, after World Book Day, we have sent home our Bedtime Boxes to promote our love of reading! There is a box per class, containing a teddy, a book and some hot chocolate - every child will have a chance to take this home and enjoy a bedtime story!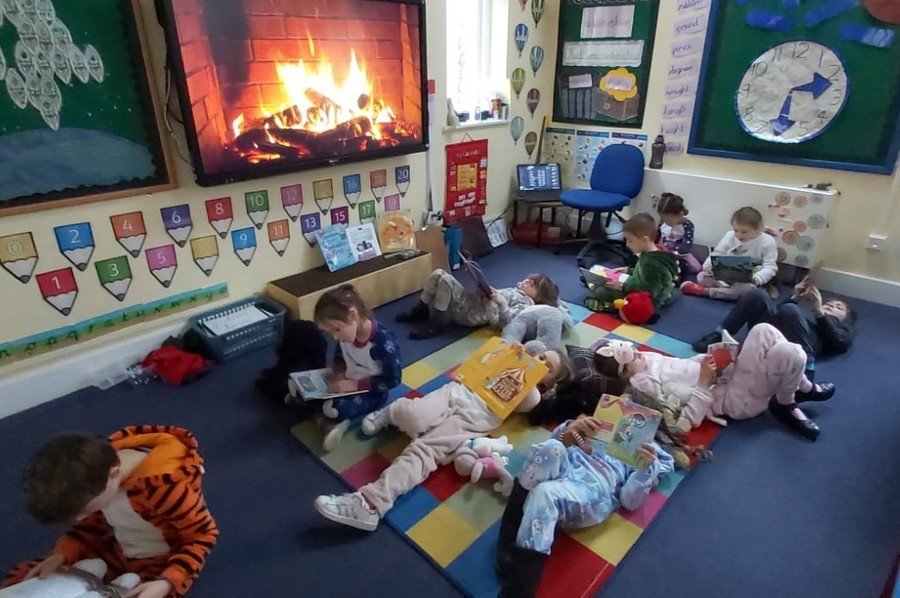 World Book Day was a fantastic day with the children having lots of opportunities to share their favourite books. They had hot chocolate and enjoyed their stories in front of a 'roaring fire'!