Our harvest donations for the village and The Haven.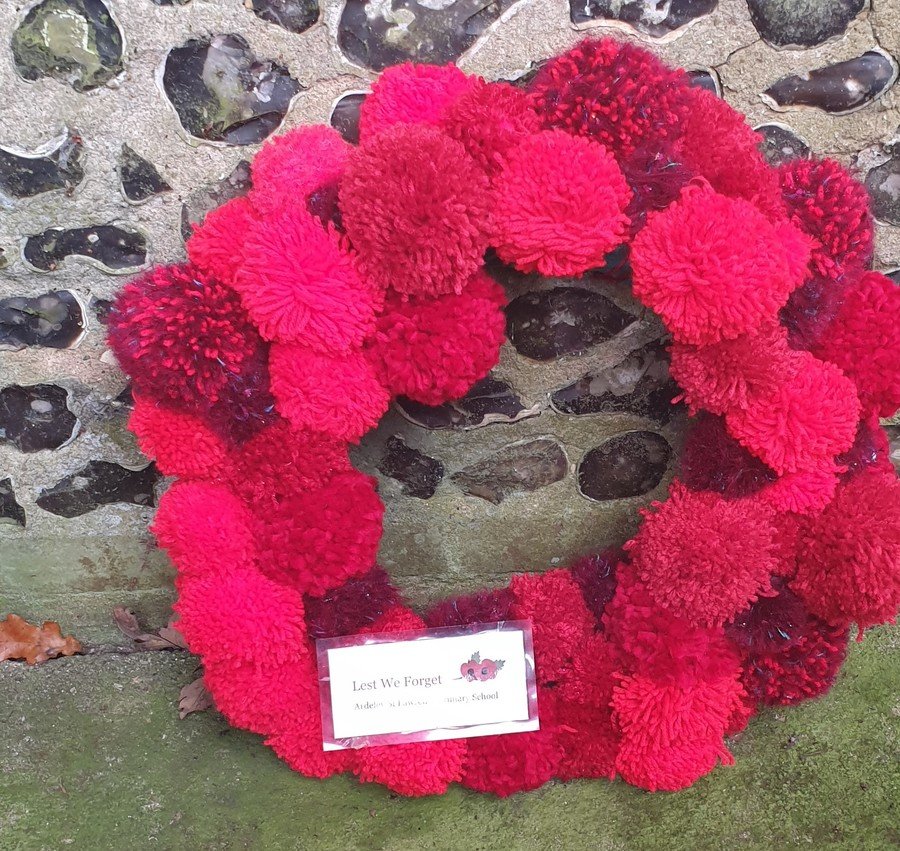 Our Remembrance Wreath, made by the children for the village war memorial.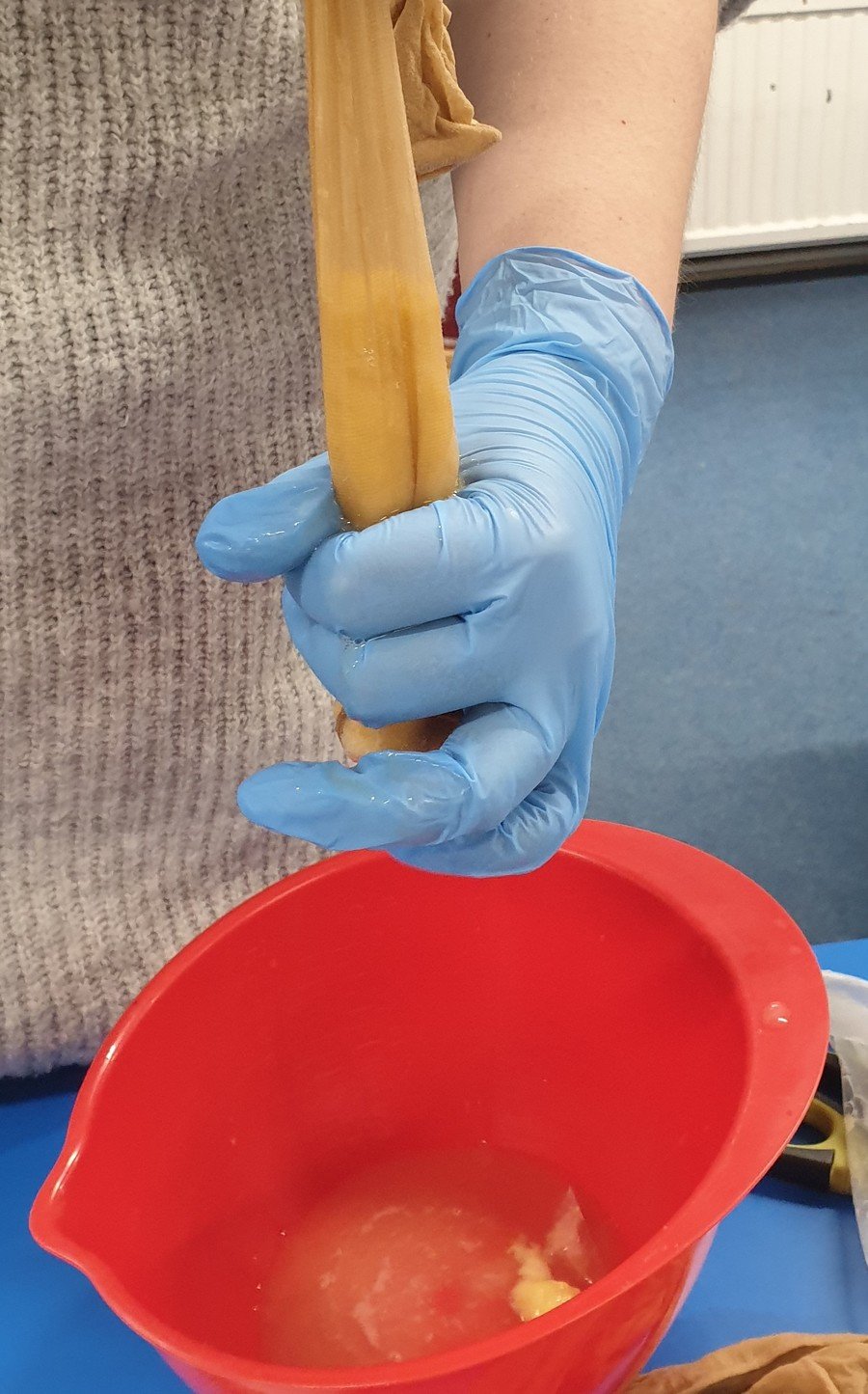 Our Year 3 & 4 have been learning about the digestive system!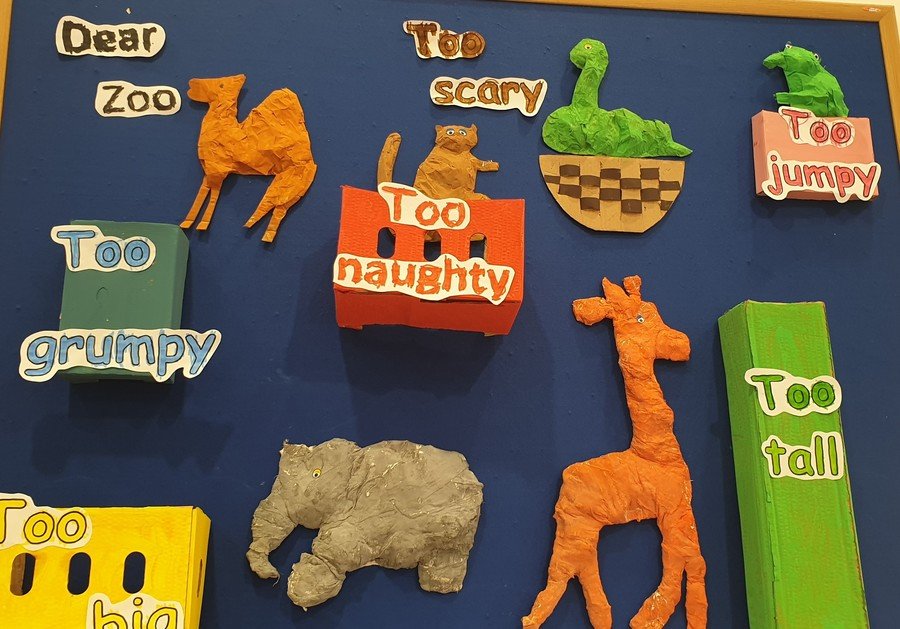 EYFS have been making Modroc animals for the story 'Dear Zoo'.
Year 3 & 4 have been testing, making and assessing biscuits. It's hard work but someone has to do it!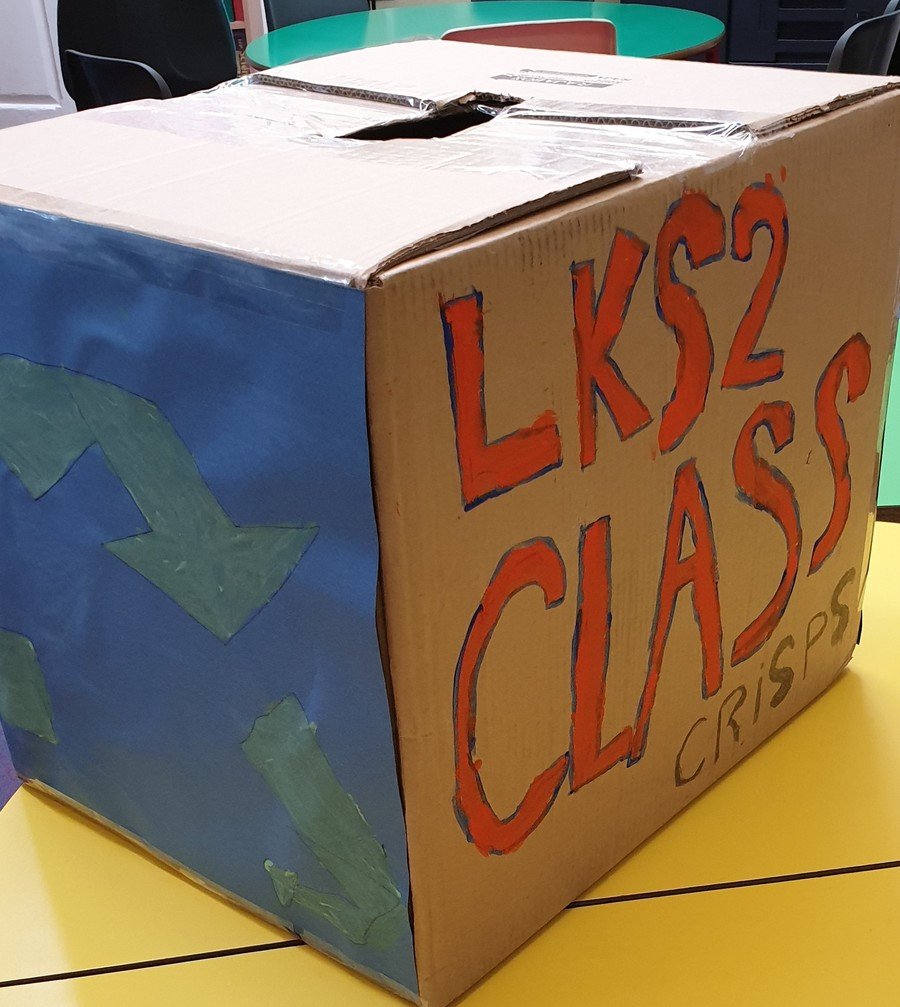 The School Council have started to collect and recycle crisp packets.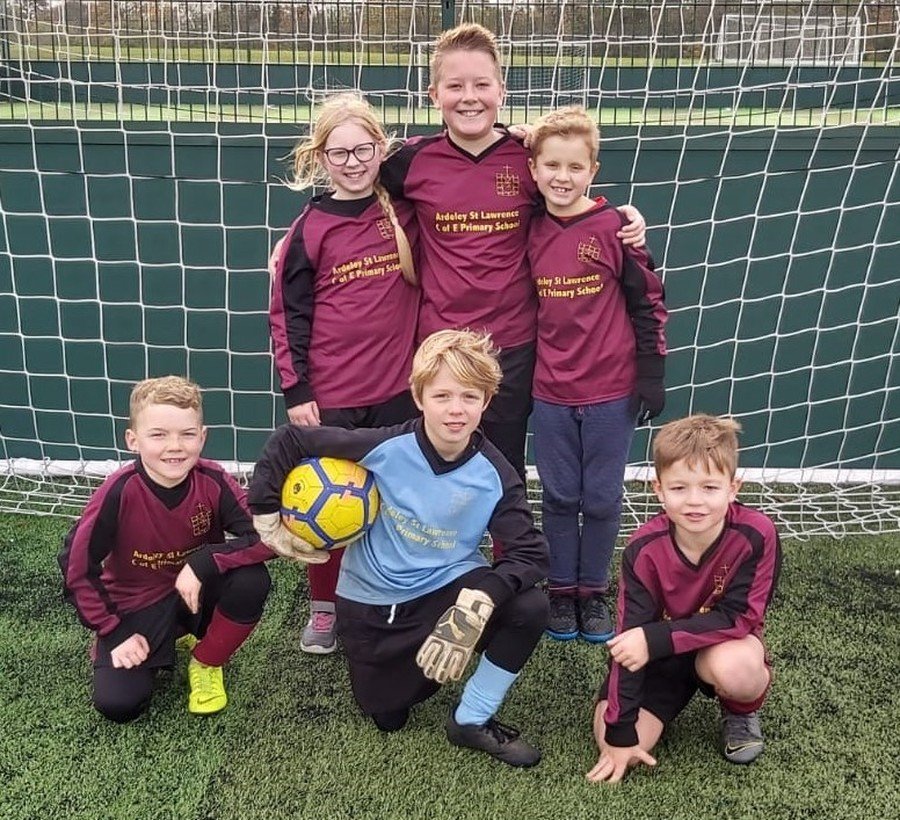 Semi finalists in the 'Small Schools' Football Tournament! Well done Team Ardeley!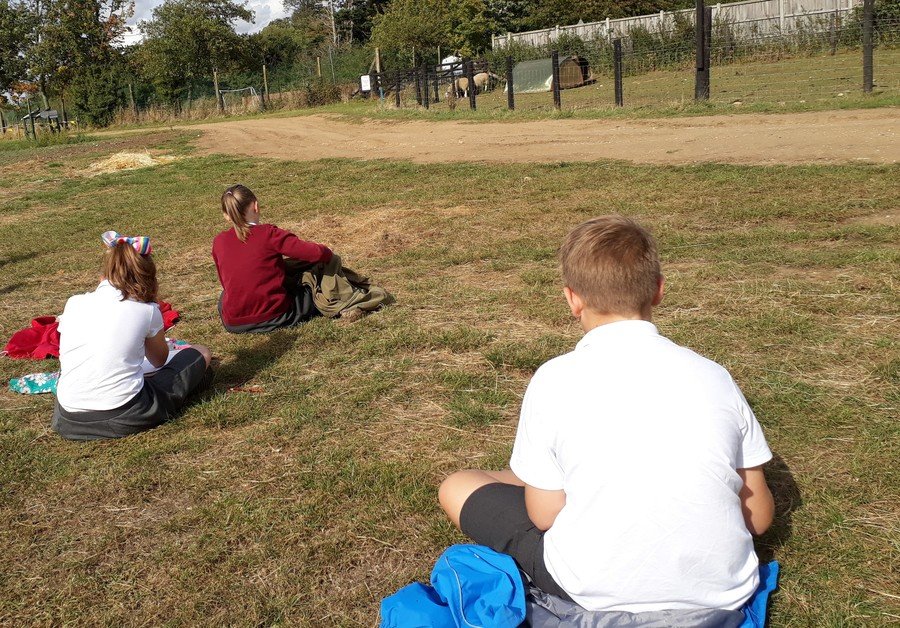 Life Drawing by Year 5 and 6 at Church Farm.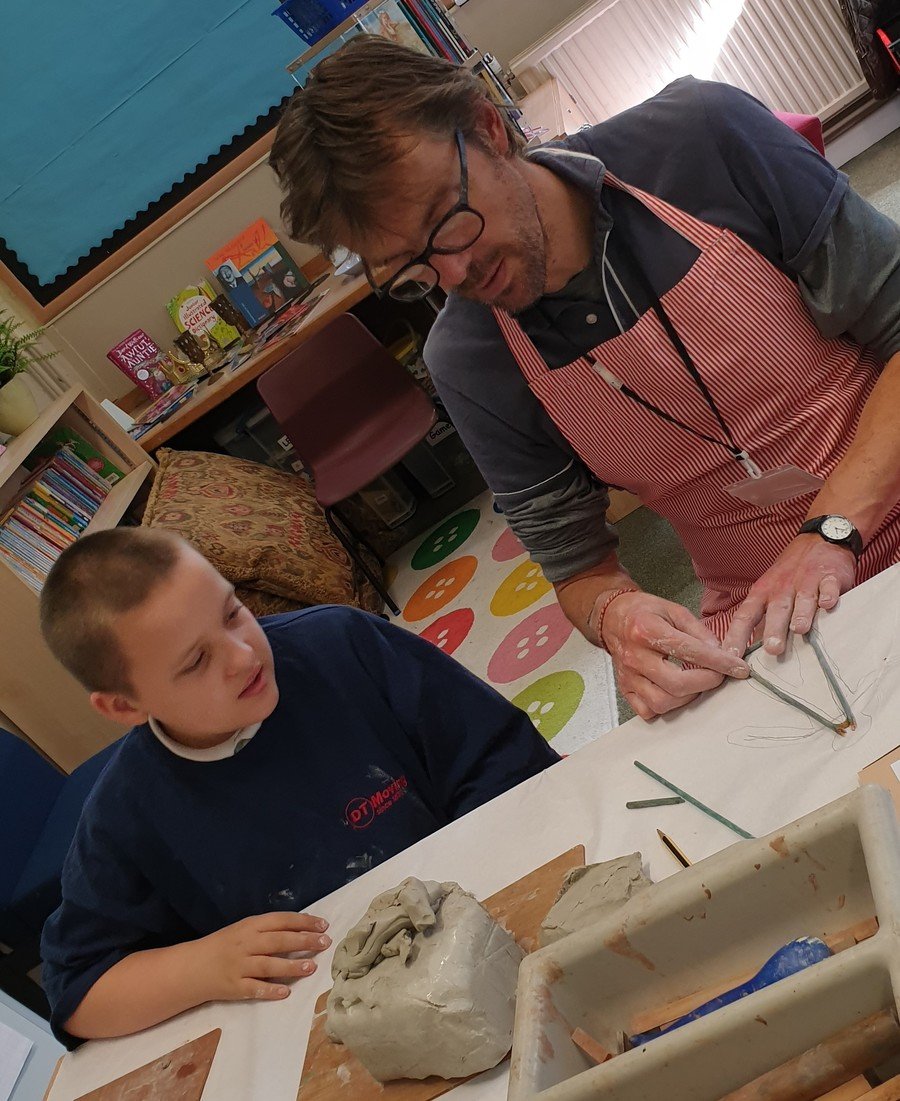 A local sculptor came to work with Year 5 & 6 on their Salvador Dali inspired sculptures.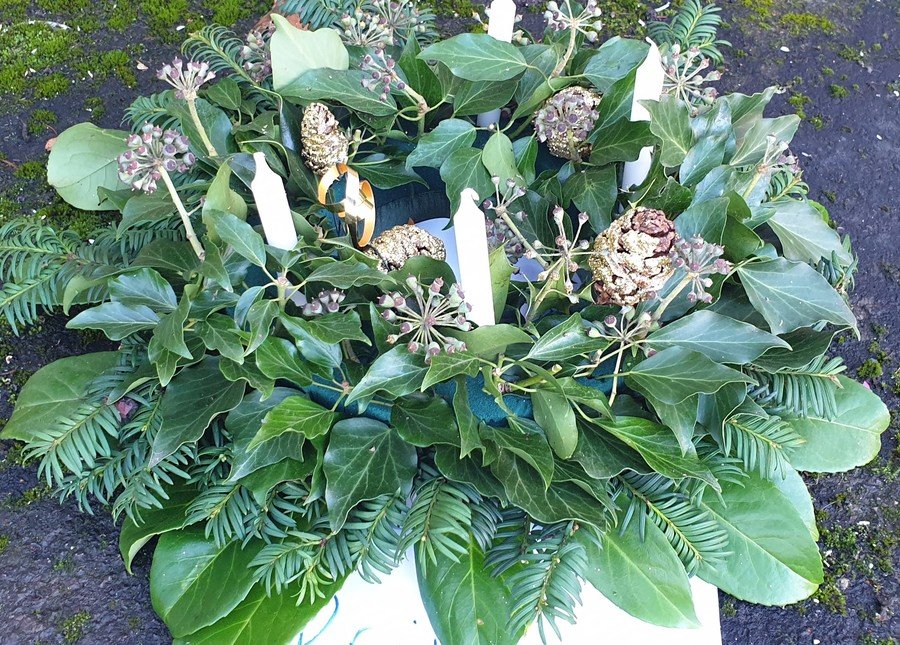 Year 5 & 6 have been making Christmas Wreaths.