Welcome to Ardeley St Lawrence CofE
Primary School and Nursery

We are pleased to announce that we have been graded as an Outstanding Church School in our recent Anglican schools inspection.
We are always delighted to show parents and prospective pupils around the school so that you will be able to see the children at work.
We look forward to meeting you.
Latest Governors Focus
July 17
Mar 2017
Dec 2016
Latest School Calendar Events
Gym Club

22

Jan

2018

12:50 pm - 1:20 pm @ School Hall

Gym Club run by Miss J. Harvey

Stevenage Borough Football Association - After School Club

22

Jan

2018

3:30 pm - 4:30 pm @ School Playing Field

This is a private club run by Stevenage Borough Football Association.

Yr 3 & 4 Swimming Lessons

23

Jan

2018

1:30 pm - 3:15 pm @ Freman College Swimming Pool

Yer 3 & 4 will be taken every Tuesday afternoon during the Spring Term from the village hall, by coach, to Freman College for their swimmimng lessons

Sewing Club

23

Jan

2018

3:30 pm - 4:30 pm @ Classroom

KS2 children will be taught sewing skills.

School Choir & Music Lessons

24

Jan

2018

12:15 pm - 3:30 pm @ Classrooms

Mr Hill will be coming in on a weekly basis to develop the musical skills of our pupils and to create an Ardeley School Choir.
NURSERY INFORMATION
From January 2015, we increased our provision to take up to 11 children who are three years old. We offer 15 hours per week. The sessions are available every morning, from 8.50am to 11.50am.
We have two intakes, September for children born between September and the end of February and January for children born between March and the end of August.
For children born between 1st September 2014 and 31st August 2015 applications to the Nursery for the academic year 2018/19 will be dealt with by schools.
We are happy to receive applications between 8th January and 23rd February 2018.
Offer letters will be sent out on 20th March and the deadline for the school office to receive an acceptance letter is 28th March 2018.
Please see our Admissions page under 'Parental information' for more information.
If you are looking for a high quality Nursery experience for your child in
an idyllic rural setting, linked to an outstanding Church of England
primary school then please contact our school office on (01438 861284)
for further details and to arrange a tour of the school.
To download our school information prospectus, please click below:
We are committed to safeguarding children at Ardeley St Lawrence School.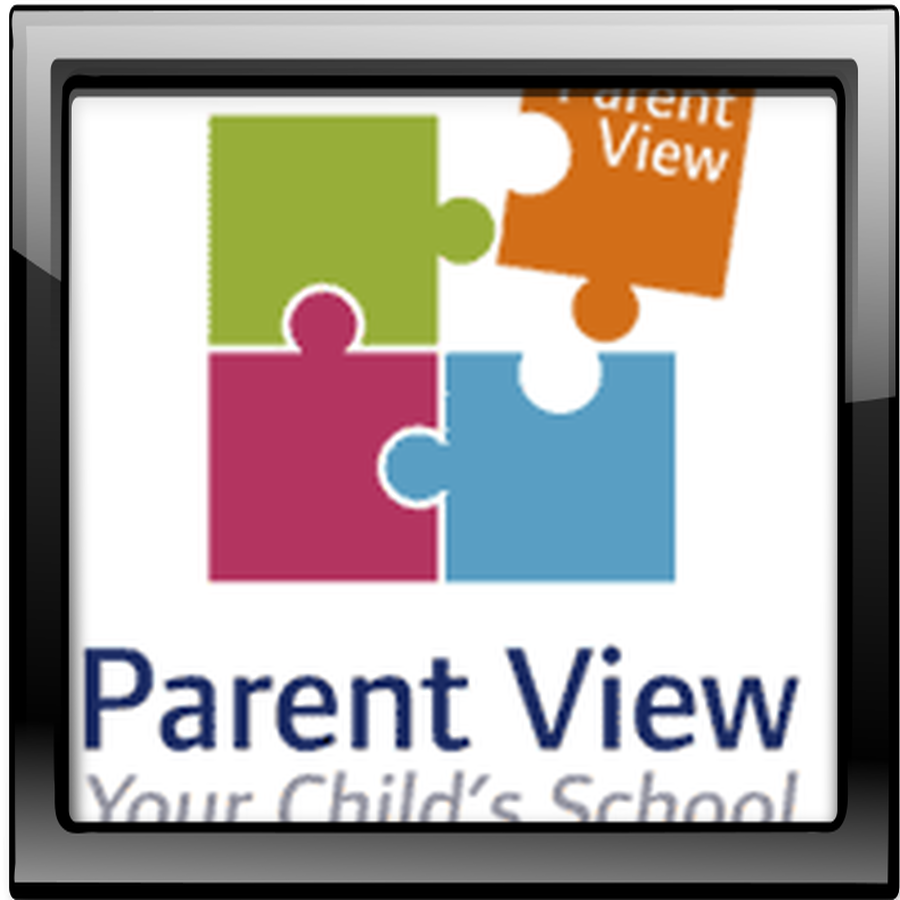 Please click on the image above to access the Parent View website.
We are a 'NUT FREE' school