School History
The School was opened in 1835 on a piece of Glebe land adjoining the Church. It was funded by local landowners with additional grants from the National Society of the Church of England and from the Treasury.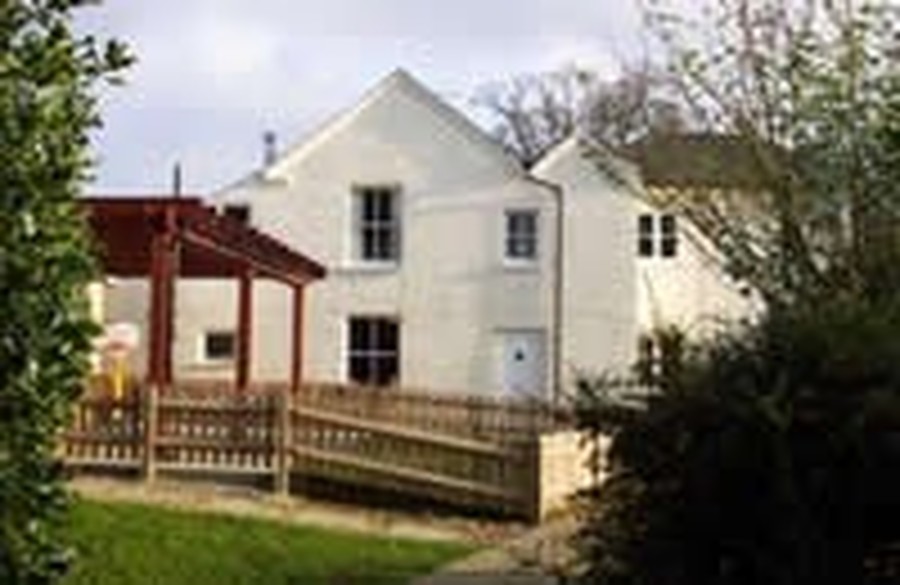 The original School House was home to a succession of Headteachers until the 1970s. Use is now made of the former School House as office space, staff facilities and resources storage.
Over the years, extensions have been built, the Infant classroom and the new School Hall. Our Foundation children work in a beautiful purpose-built classroom completed in 2002 at the rear of the school. The School House garden is a much valued outdoor space for play and study.
The adjoining School field and playground provides ample space for outdoor sports and play with full size football and netball pitches and activity apparatus.
The School has a long and successful tradition of achieving excellent standards and is very much part of the village life. The children participate in Church and village events as often as possible.
A huge part of its success is due to the support of the Governing Body and the Friends of Ardeley School Association (F.A.S.). Their support enhances our provision overall through hard work and superb fund-raising activities.